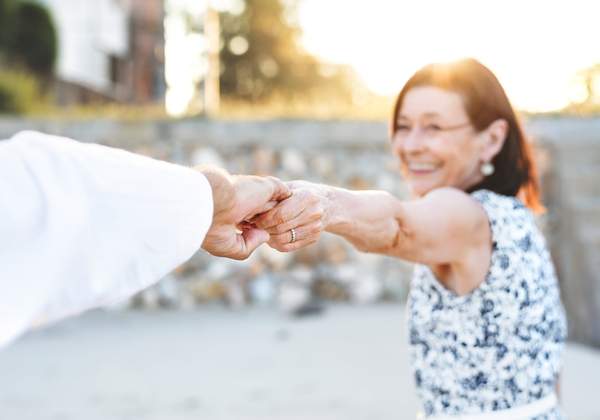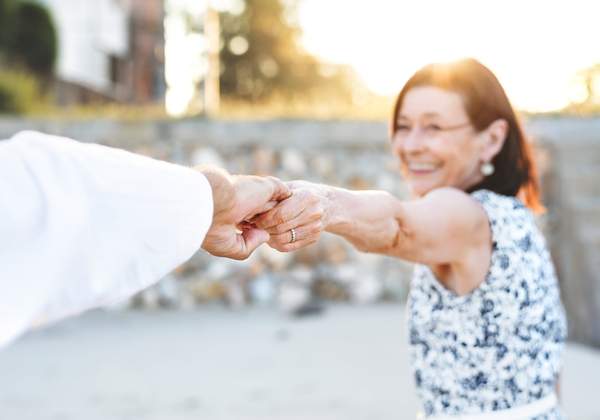 The Margaret Bahen Hospice make a difference in the lives of the individuals they serve and in the lives of their loved ones.
We recently had the honour of visiting Margaret Bahen Hospice. During our visit, we could see, first hand, the kindness, and comfort they provide to the patients and families they care for.
Their philosophy of care takes the whole person into consideration and we commend their commitment, compassion and caring.
Club Coffee helps to support their complimentary kitchen, which many residents and families enjoy as part of their stay.
Learn more about The Margaret Bahen Hospice: