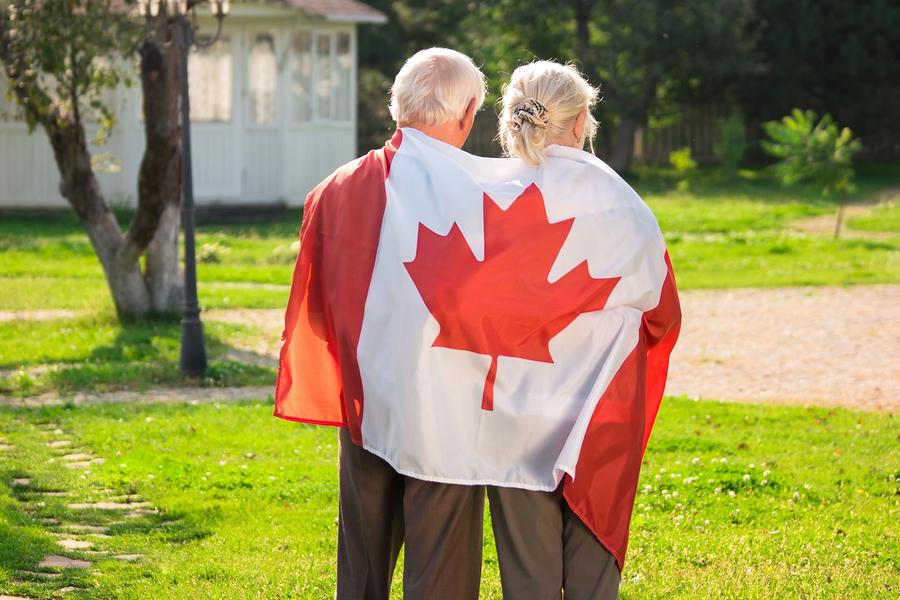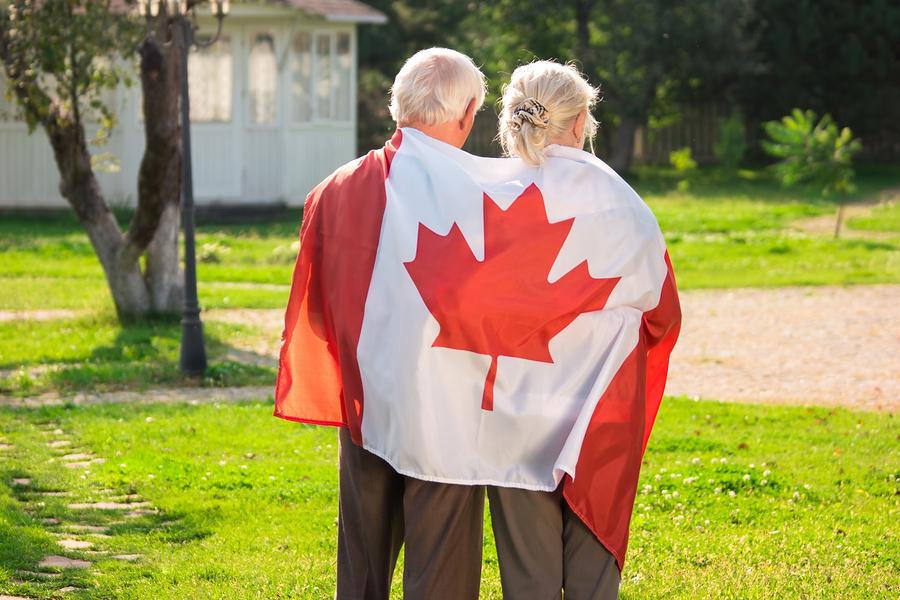 On Sunday, July 1st, His Worship Jim Watson, Mayor of the City of Ottawa, will once again have the honour of hosting the Mayor's Annual Canada Day Celebration for Seniors.
Approximately 2,500 seniors will be served a complimentary breakfast as they enjoy live entertainment, door prizes and much more!
Details:
When: Sunday, July 1, 2018
Time: 8:00 am to 10:30 am
Breakfast served from 8:00 am to 10:00 am
No reserved seating
Tickets and entry bracelets are required for entry and to claim door prizes.
Location: Aberdeen Pavilion, Lansdowne Park, 1015 Bank Street, Ottawa
For more information please visit: https://bit.ly/2Iu0XLh
For more information about Club Coffee please visit: www.clubcoffee.ca